🚀 Mastering the Superhost Requirements: A Step-by-Step Guide 🏆
Learn how to become a successful Airbnb Superhost by following these step-by-step instructions. Create a welcoming listing, maintain a high response rate, avoid cancellations, achieve a high overall rating, and host regularly.
Mastering the Superhost Requirements:
A Step-by-Step Guide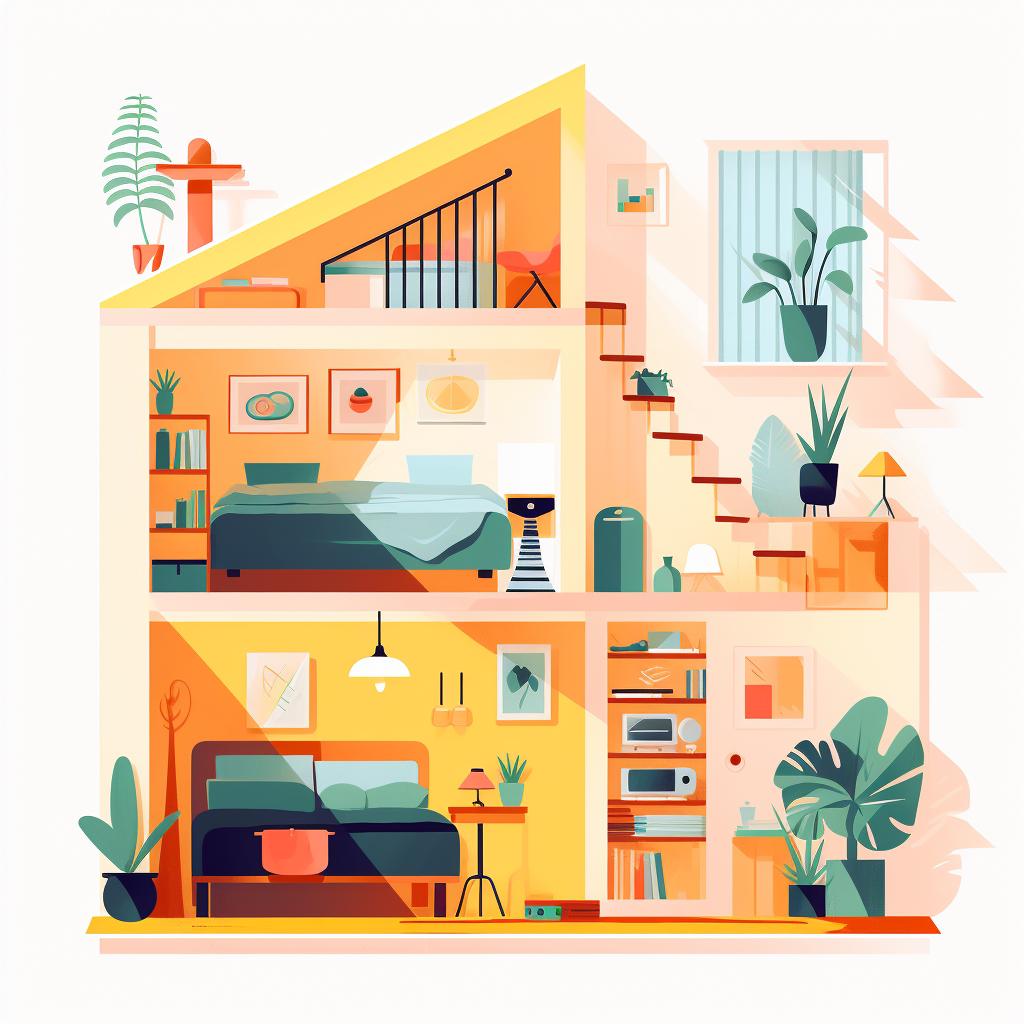 Step 1: Create a Welcoming Listing
Your listing is the first impression guests have of your space. Ensure it's accurate, inviting, and highlights the unique features of your property. Include high-quality photos and a detailed description.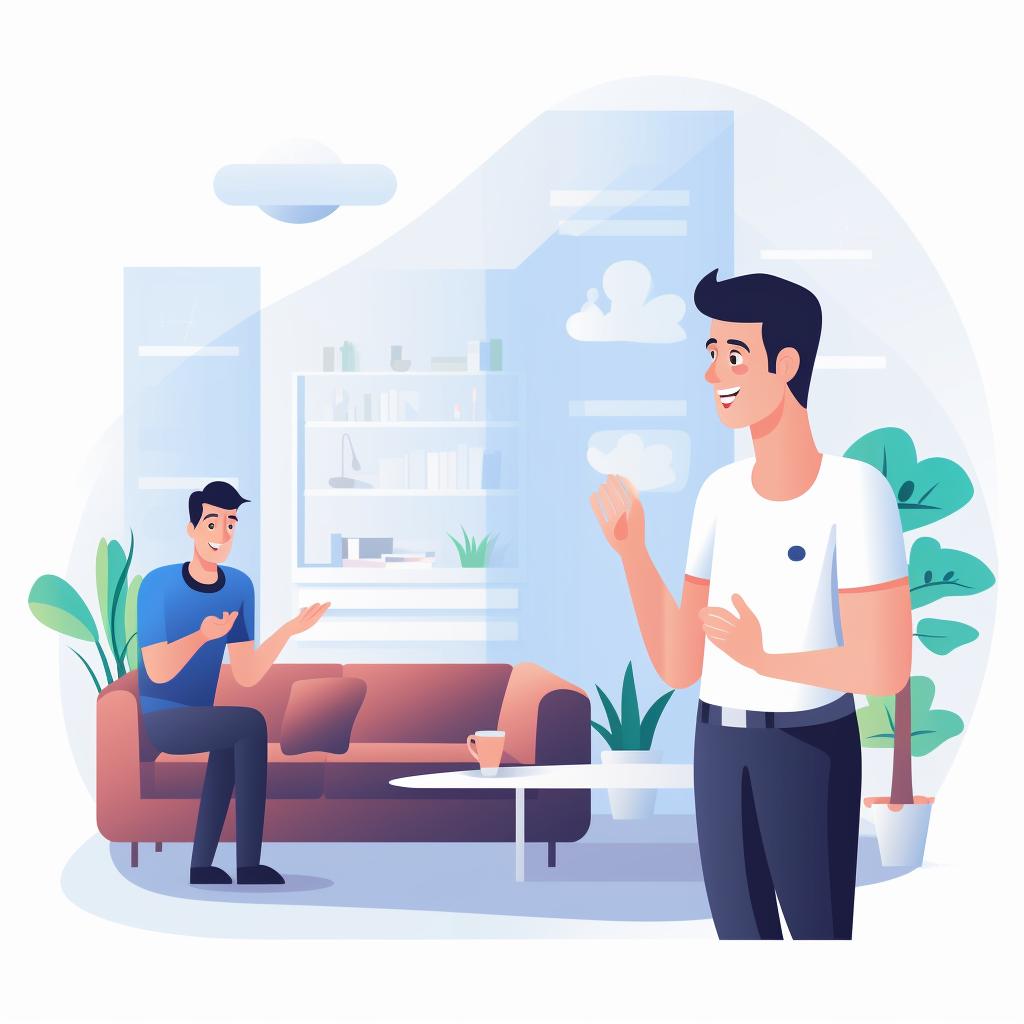 Step 2: Maintain a High Response Rate
Respond to booking inquiries and reservation requests within 24 hours to maintain a response rate of at least 90%. Quick and clear communication is key to guest satisfaction.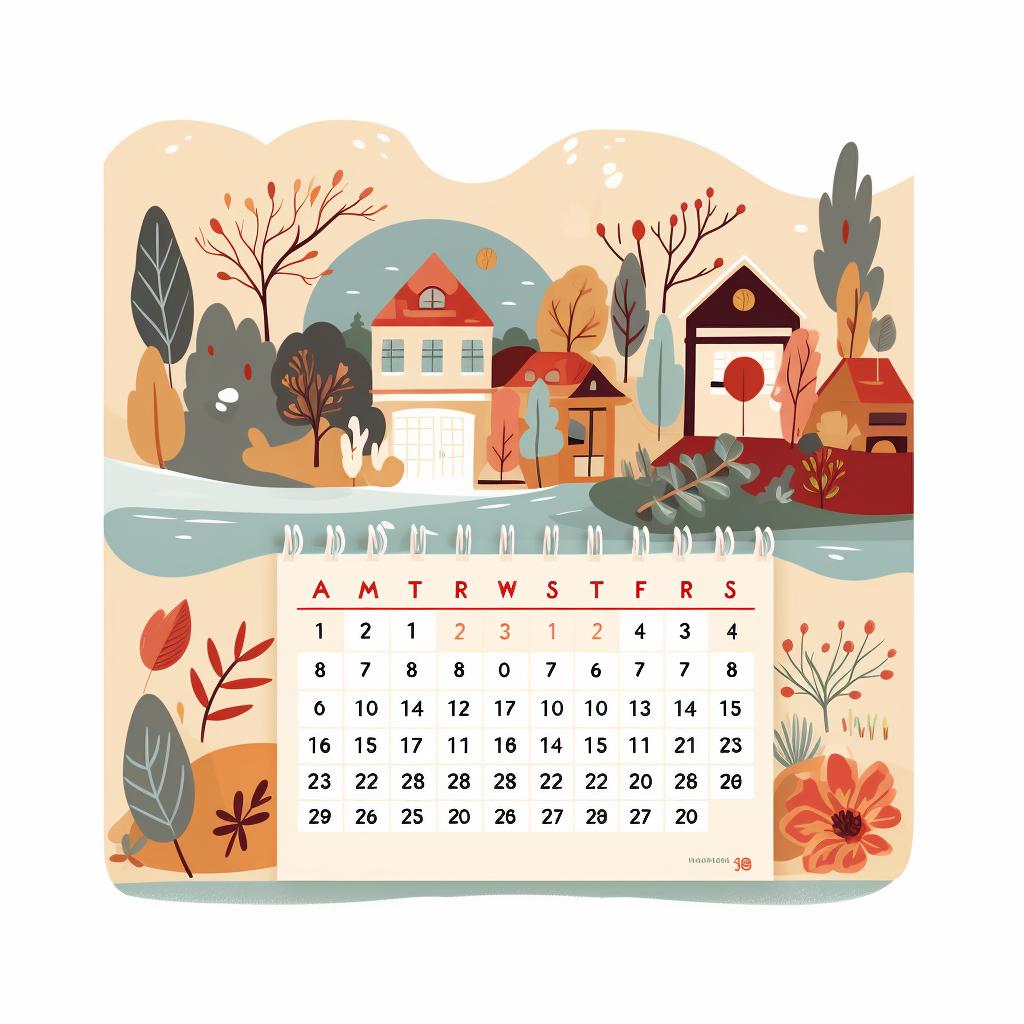 Step 3: Avoid Cancellations
Honor all accepted reservations. Cancellations can disrupt guests' plans and negatively impact your reputation. Aim for zero cancellations to meet Superhost requirements.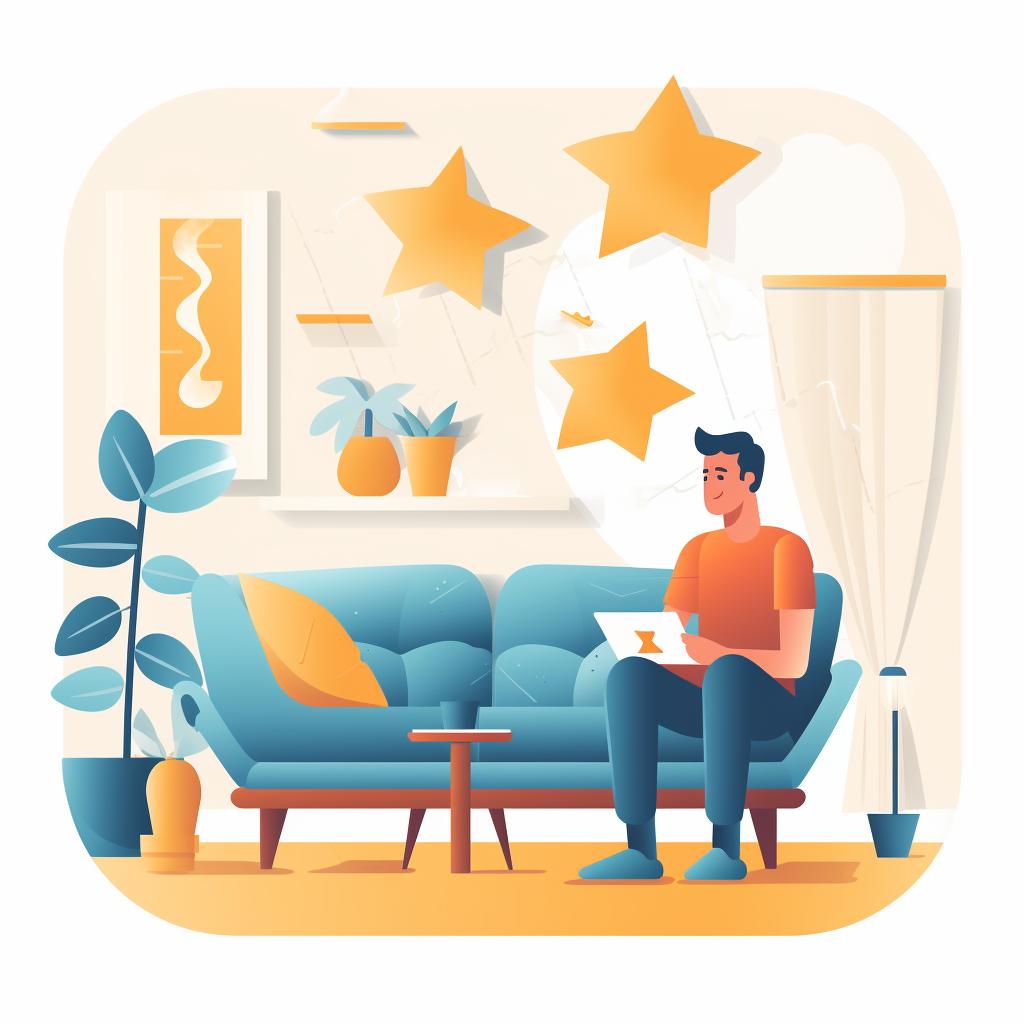 Step 4: Achieve a High Overall Rating
Strive for a 4.8 or higher overall rating by providing exceptional service, clean and comfortable accommodations, and added touches that enhance your guests' experience.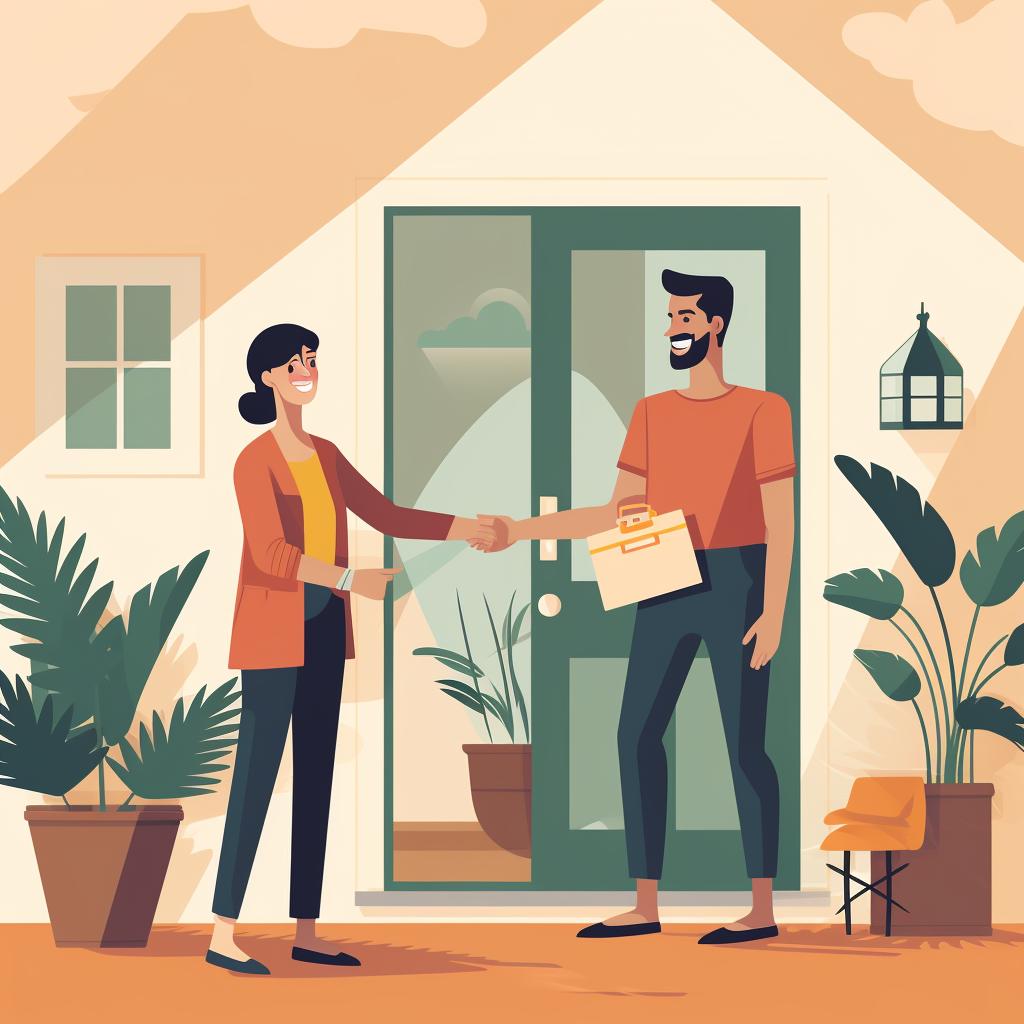 Step 5: Host Regularly
To qualify for Superhost status, you need to host at least 10 stays or 3 long-term reservations totaling 100 nights per year. Regular hosting shows commitment and experience.
Embarking on your journey to become an Airbnb Superhost can be both exciting and challenging. The above step-by-step guide simplifies the process, providing you with clear instructions and actionable steps. However, there's more to this journey, and we're here to ensure you're well-prepared.
Before you dive into creating a welcoming listing, it's crucial to understand the basics of listing on Airbnb. Our comprehensive guide for first-time hosts provides a detailed walkthrough of the process, ensuring you're well-equipped to make a great first impression.
Communication is a vital part of being a Superhost. Maintaining a high response rate not only improves your guests' experience but also enhances your reputation as a reliable host. For more insights on effective communication and other responsibilities, check out our article on the role of Airbnb co-hosts.
Avoiding cancellations is another critical aspect of being a Superhost. It's all about managing your bookings efficiently and ensuring a seamless experience for your guests. If you're wondering how to handle multiple listings without risking cancellations, our FAQ on managing multiple Airbnb listings can provide some useful tips.
Striving for high overall ratings requires more than just providing clean and comfortable accommodations. It's about going the extra mile to ensure your guests have an unforgettable experience. If you're looking for ways to elevate your hosting game, our article on maximizing profits as an Airbnb host offers valuable strategies that can also boost your ratings.
Lastly, regular hosting is key to gaining Superhost status. It's a testament to your commitment and experience in providing exceptional guest experiences. If you're new to Airbnb or looking to scale your hosting business, our beginner's guide to starting an Airbnb business can set you on the right path.
Becoming a Superhost is a rewarding journey that requires dedication, excellent service, and a passion for creating memorable experiences. With these resources and the step-by-step guide above, you're well on your way to achieving that coveted Superhost badge. Happy hosting!